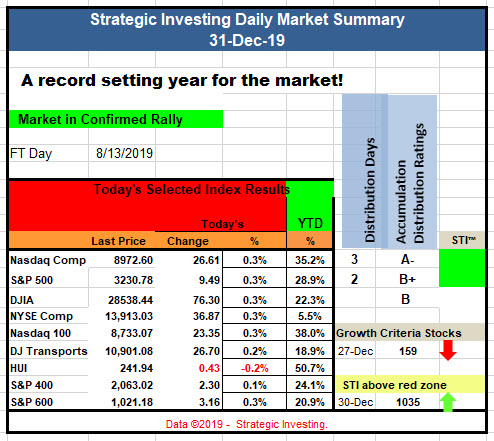 These values are presented as a courtesy to our users. We make no warranty as to
the accuracy of these numbers. Our Disclaimer and Terms and Conditions apply
when using our website.
Market Musings™
Will the Mueller report affect the markets next week or will other news dominate.
After Friday's slide, don't be surprised which direction the news cycle will help sway investors perceptions.
Be careful ...