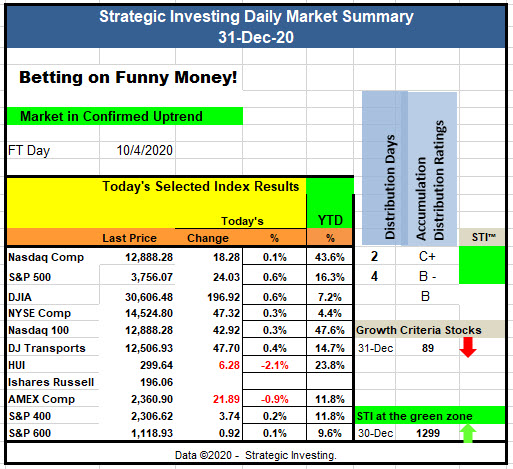 These values are presented as a courtesy to our users. We make no warranty as to
the accuracy of these numbers. Our Disclaimer and Terms and Conditions apply
when using our website.
Market Musings™
Employment report beat estimates to the upside but those previous year revisions and fudge factors are concerning!

State of the Union talk cited Trump's economic results & plans to move forward.

Pelosi & her cohorts were not impressed!

Impeachment results left House members trying to find another scheme to frustrate the President & his agenda.

Virus concerns are causing world markets to move to lower levels as economies struggle to cope.

Be careful ....