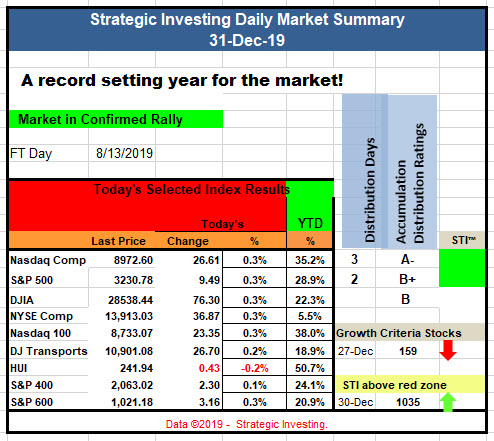 These values are presented as a courtesy to our users. We make no warranty as to
the accuracy of these numbers. Our Disclaimer and Terms and Conditions apply
when using our website.
Market Musings™
Downside risk ahead!

Economic & political turmoil both here and abroad will continue to unsettle investors confidence going forward.

Large institutions are increasing cash positions by selling into strength as the Chart of the A's continues to deteriorate.

Be careful ....