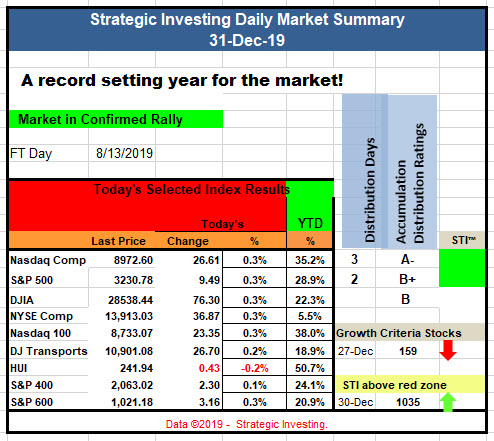 These values are presented as a courtesy to our users. We make no warranty as to
the accuracy of these numbers. Our Disclaimer and Terms and Conditions apply
when using our website.
Market Musings™
So much for that FTD!

The STI remains negative for both the NASDAQ & S&P 500 while the number of A-rated stocks continues to hold in cautionary territory.

Only strong stomachs should be playing in this news-driven minute by minute environment!

Be careful ....